Susan Yonezawa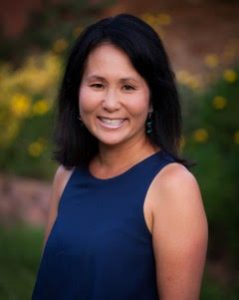 Susan Yonezawa is Associate Director of CREATE at the University of California, San Diego. Yonezawa straddles the worlds of policy, practice, and research, working to embed research and design techniques and mindsets into the lived practices and policies of urban public schooling. She analyzes and engages issues of diversity, opportunity, and inequality in schools and communities, with a focus on the district, school and classroom leverage points that can increase college access for underrepresented, low-income students. Yonezawa works with and helps lead educators and researchers at CREATE in design-based research and evaluation on educational practices K-20.
---
Beth Simon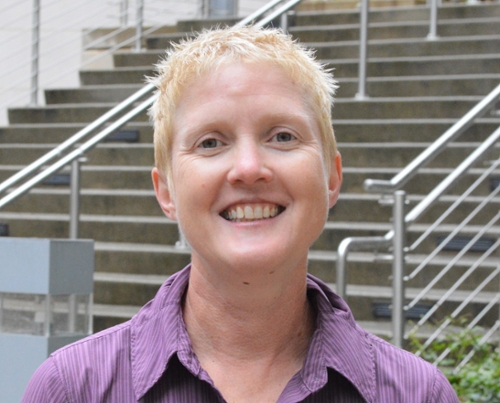 Dr. Beth Simon is a Teaching Professor in the Department of Education Studies. Her research interests lie in the areas of computing education and online and technology-enhanced teaching. Beth is currently involved in the development of high school computing curriculum and the training and community needs of K-12 teachers wanting to bring computing education opportunities to their students. Previously, Beth has studied the impacts of evidence-based active learning practices (e.g., Peer Instruction) on student outcomes in higher education, student conceptions of computing concepts, and novice computing students' self-efficacy. Beth is currently the Faculty Advisor for Digital Learning in the UCSD Teaching + Learning Commons where she supports faculty and instructional staff in the use of technology to support their educational efforts both on-campus and through MOOCs (Massive Open Online Courses).
---
Minhtuyen Mai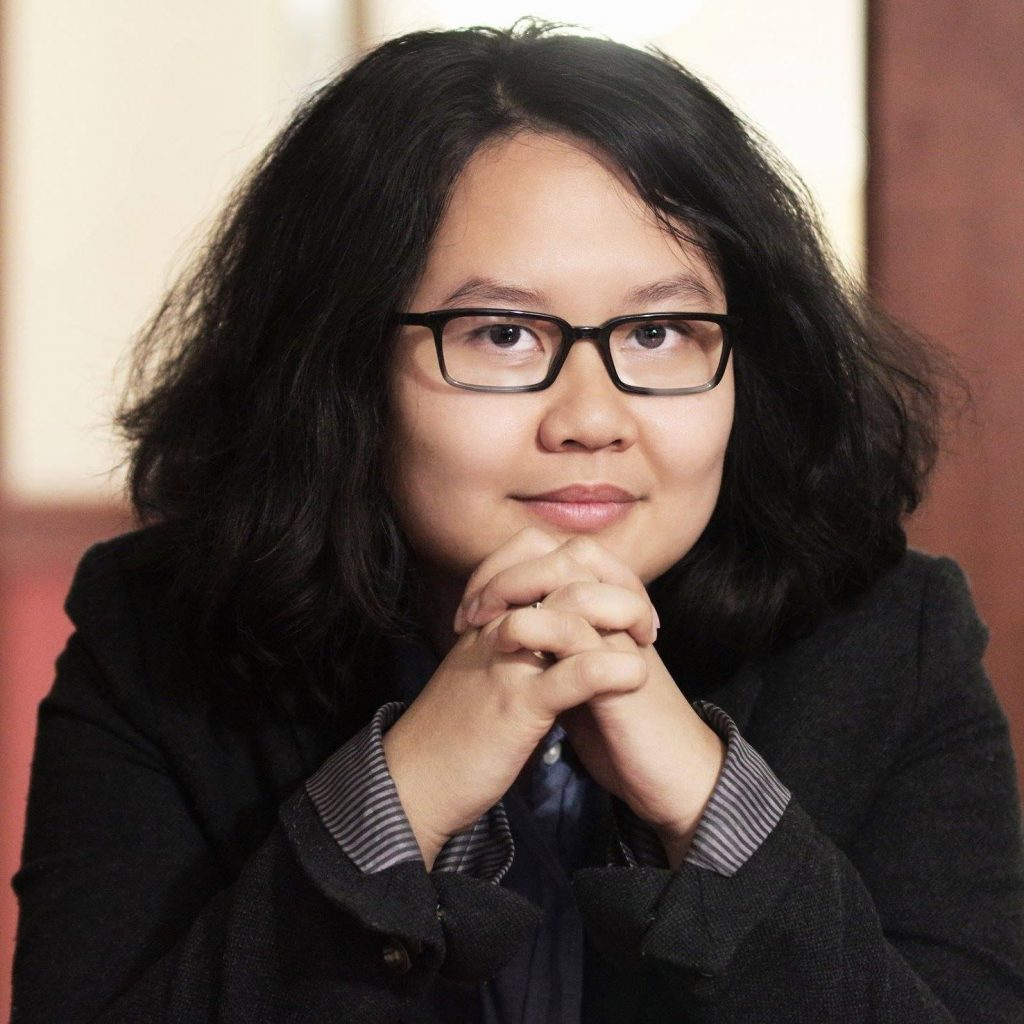 Minhtuyen "Minh" Mai is the Program Manager for Code.org Regional Partnership Program in San Diego, housed in CREATE at UC San Diego. In this role, Minh manages and conceptualizes computer science learning opportunities for K-12 teachers and students, and serves on the board for the Computer Science Teachers Association in San Diego. Her deep interests in Youth Action Participatory Research and using student voices to understand high school CS pathways for underrepresented students informs her research as a PhD candidate at the University of Wisconsin-Madison. Her dissertation will focus primarily on the intersectionalities of gender, generations, class, and different Asian American and Pacific Islander subgroups among these pathways.
---
Kirk Rogers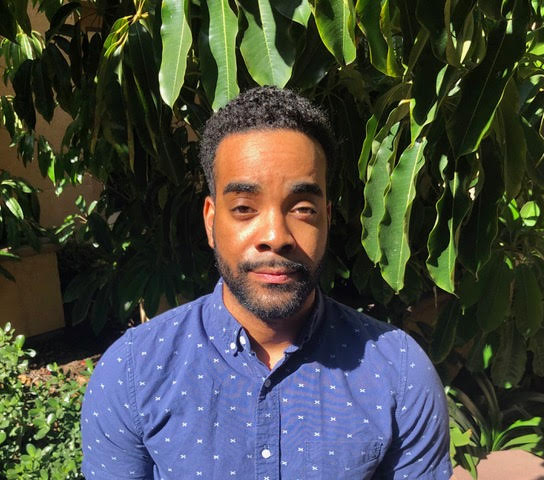 Kirk Rogers Jr. was born in the small town of Brunswick, Georgia, but was raised for most of his life in the Metropolitan Atlanta area. Throughout his six years of teaching, Kirk has been exposed to the gambit of educational experiences. He taught for three years as the only gifted math teacher teaching 6th 7th and 8th graders in an inner-city Atlanta middle school. He next transitioned to teaching 8th grade science in a suburban middle school in one of the highest achieving counties in Atlanta. Throughout both teaching experiences, his focus remained the same–creating positive outcomes for and in collaboration with minority males. His research interests include the role of mentorships and parents in academic outcomes, academic tracking, STEM education for Students of Color, STEM teacher education, STEM children's books, multicultural education and ethnic studies, and equity. His hobbies include cooking and pursuing opportunities for growth as an educator.
---
District Partners
Districts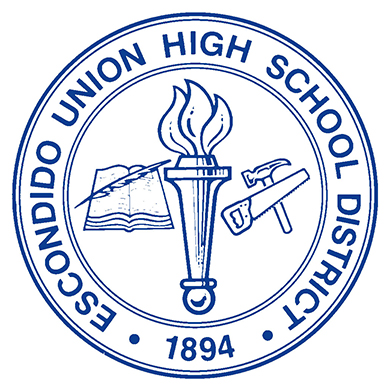 ---
High Schools